One low price to get your whole team on the same page
If you have a team that wants to share the same pool of information you can with a TruckDown ACE Membership. For one low price your team can see each others' notes, ratings, repairs in progress, and preferred vendors. The price is per group, not per user.
$240.00 per year - flat price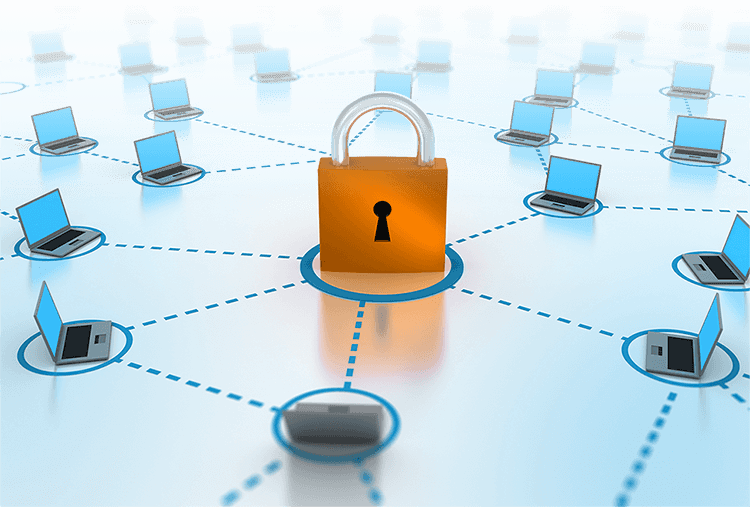 API Integration
Provide TruckDown services through your internal management system. Our API supports all of our fleet features. For more information, contact us.